Music
Music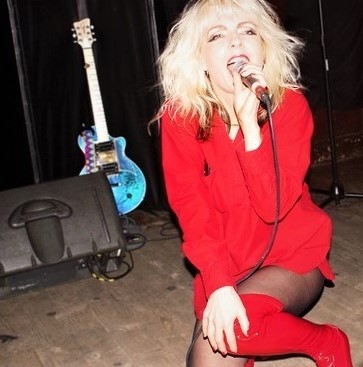 Bootleg Blondie

BOOTLEG BLONDIE is the world's No.1 official Debbie Harry & Blondie tribute band established in 2001, the only Blondie tribute to play the legendary CBGB in New York City and unique in that not only have they had the honour to be thanked on Blondie's 11th studio album 'Pollinator', but also toured the UK in 2019 with one of Blondie's founding members and  legendary drummer, their good friend Clem Burke, to celebrate 40 years since the release of Blondie's iconic album Parallel Lines!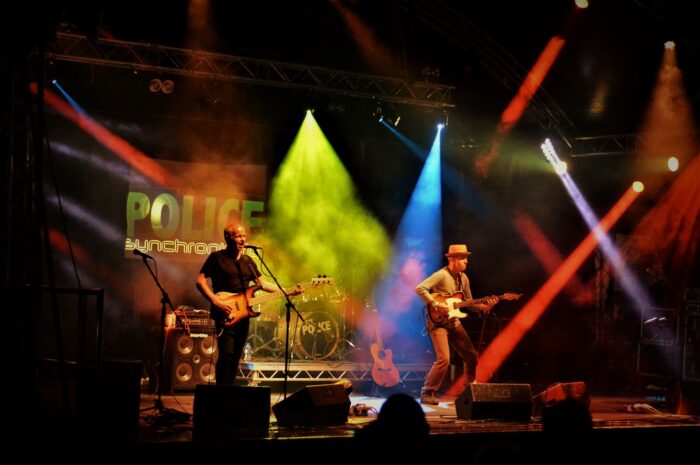 This is The Police
This is The Police bring you the very best of Sting & The Police. The electrifying trio deliver a show packed with million-seller hits such as Roxanne, Message In A Bottle, Walking On The Moon, Every Little Thing She Does Is Magic, Englishman In New York and Every Breath You Take.
The Police are one of the best-selling bands of all time having sold over 75 million records, winning six Grammy Awards and two Brit Awards and a place in the Rock and Roll Hall of Fame. In 2008, The Police reunited for a world tour which played to an incredible 3.7 million people and grossed $358 million, making it the third-highest grossing tour of all time.
This is The Police are delighted to make Acton Aid one of only three special performances in 2022, ahead of their nationwide tour next year. This is set to be an unforgettable show!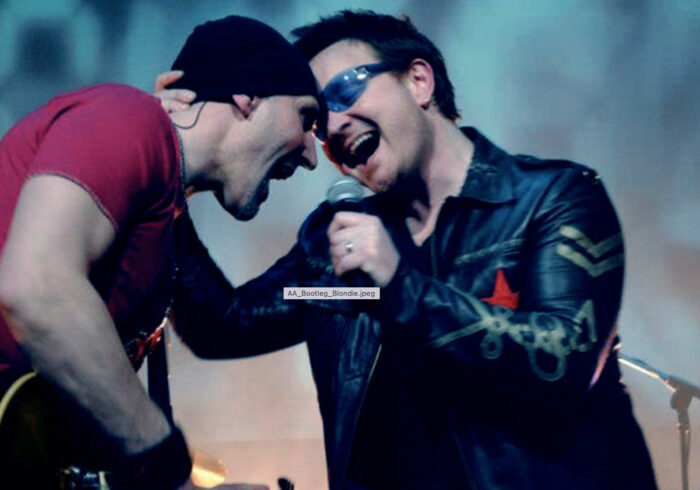 U2UK
Europe's Premiere U2 Tribute Show – U2UK
U2UK have won the hearts of U2 fans all over by performing in Europe and beyond, including U2's after show party at the Heineken Stadium for two consecutive nights on the Dutch leg of the Vertigo Tour.
Over their sixteen year history, they have played to audiences all over the world, from Jersey, Beirut, Romania, Portugal, Spain, Malta, Azores, Ireland, Cyprus, Sweden, Holland, Belgium and of course all over the UK, and to crowds from as intimate as one hundred to over ten thousand; it's easy to see why U2UK are Europe's Premiere U2 Tribute Show
Performing songs spanning four decades of some of the greatest rock anthems ever written, U2UK recreates the most captivating moments of the tours which have earned U2 their reputation as 'The World's Greatest Rock Band'.