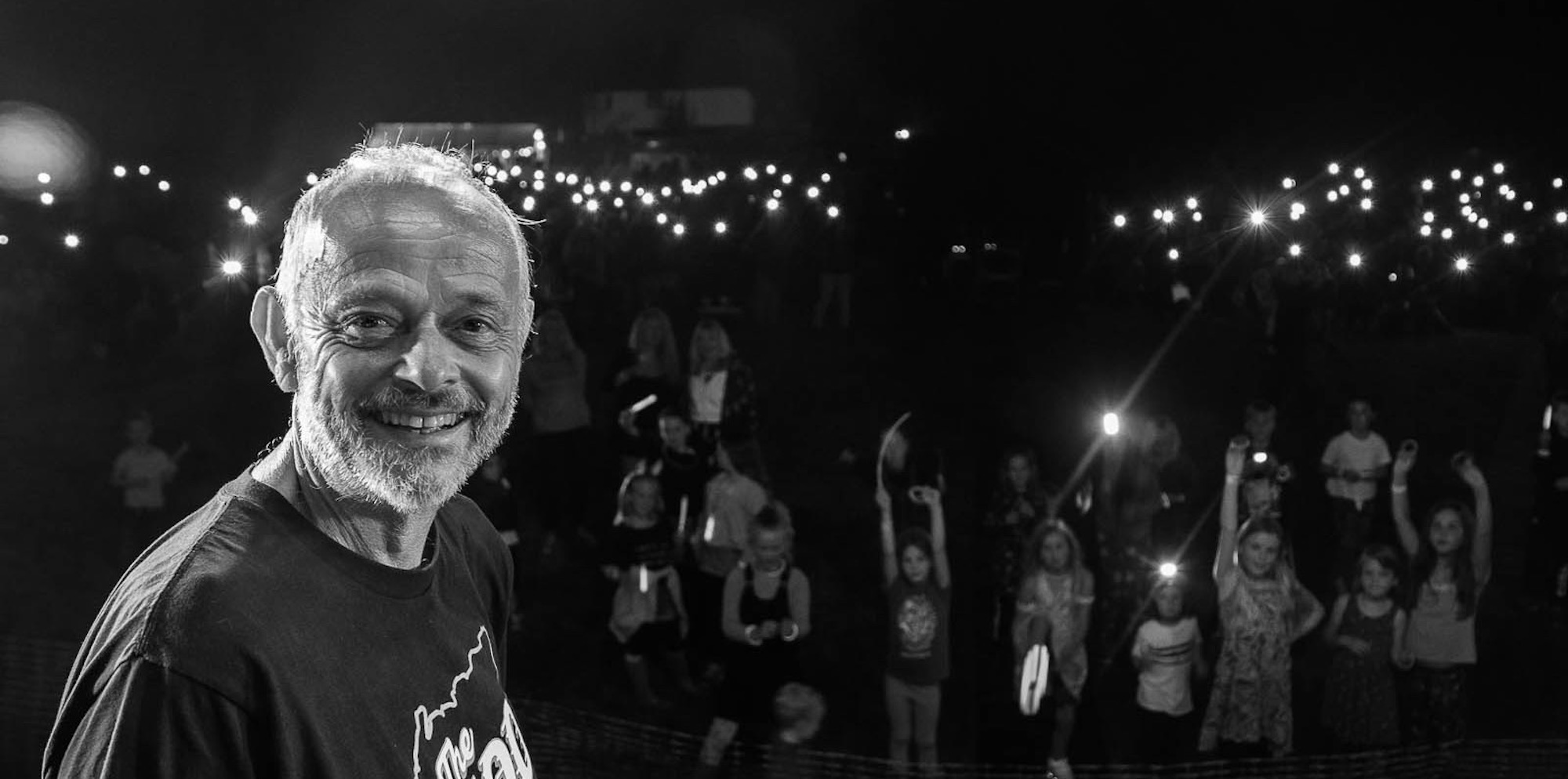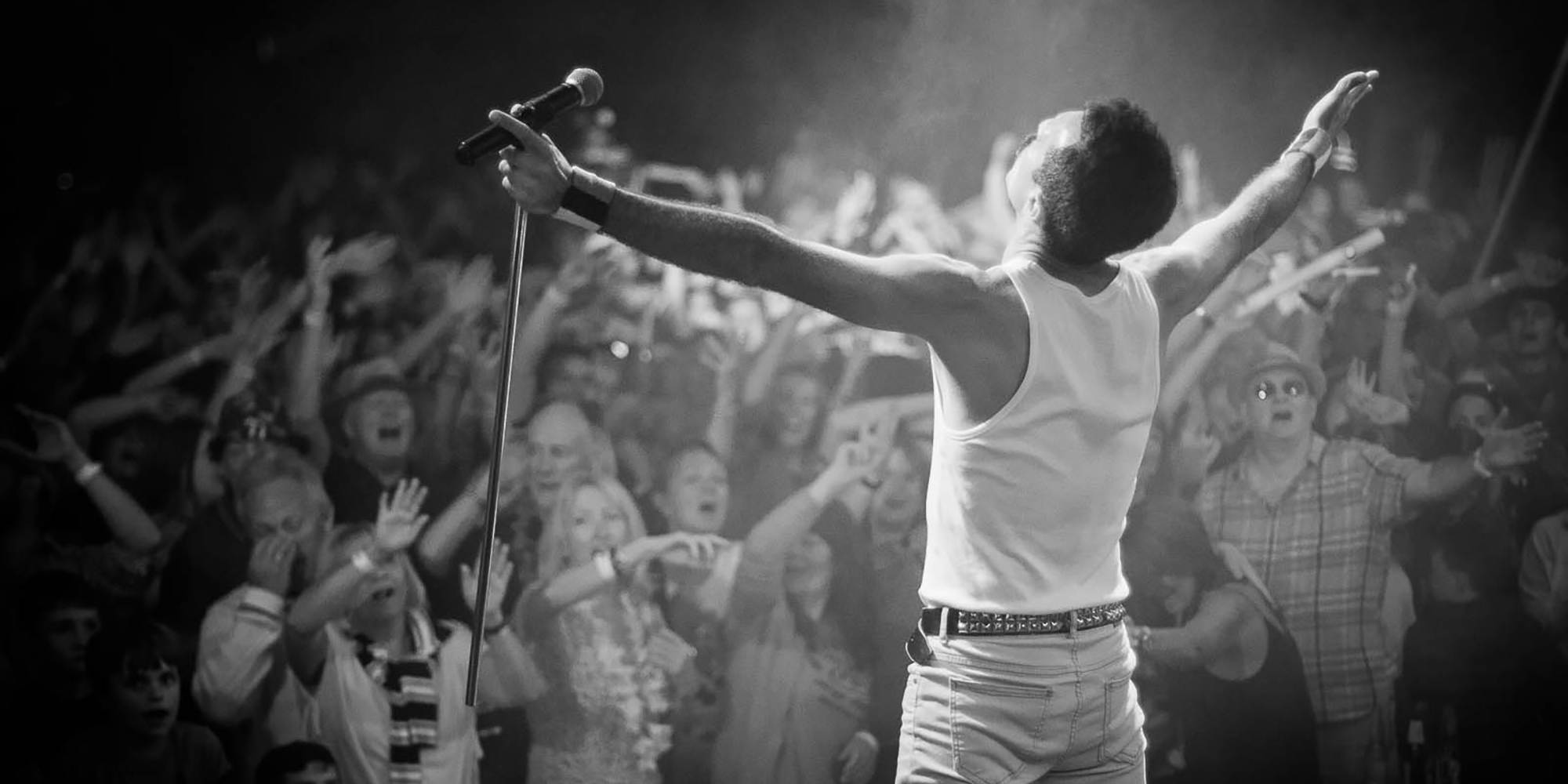 Mash in the Meadows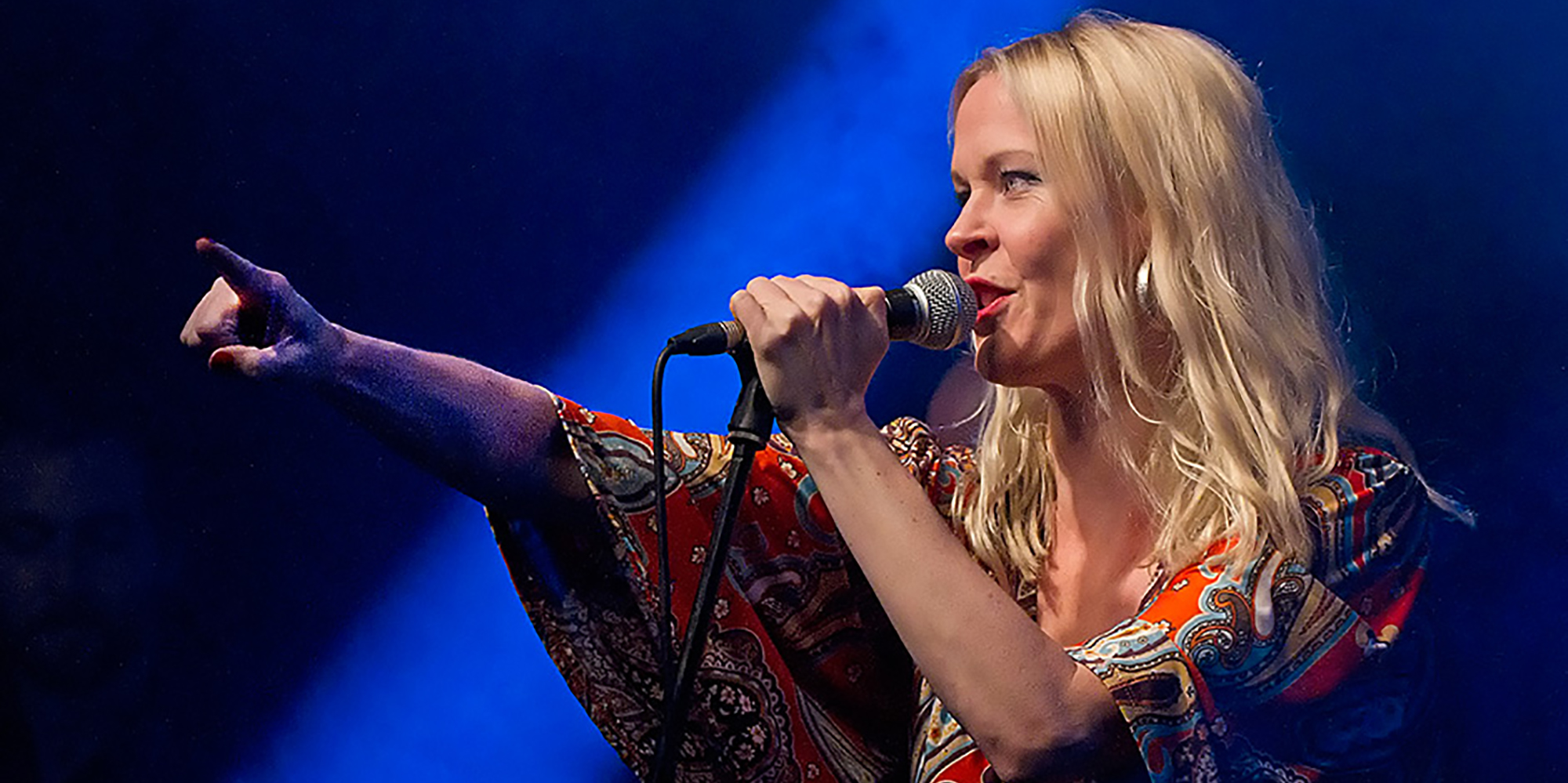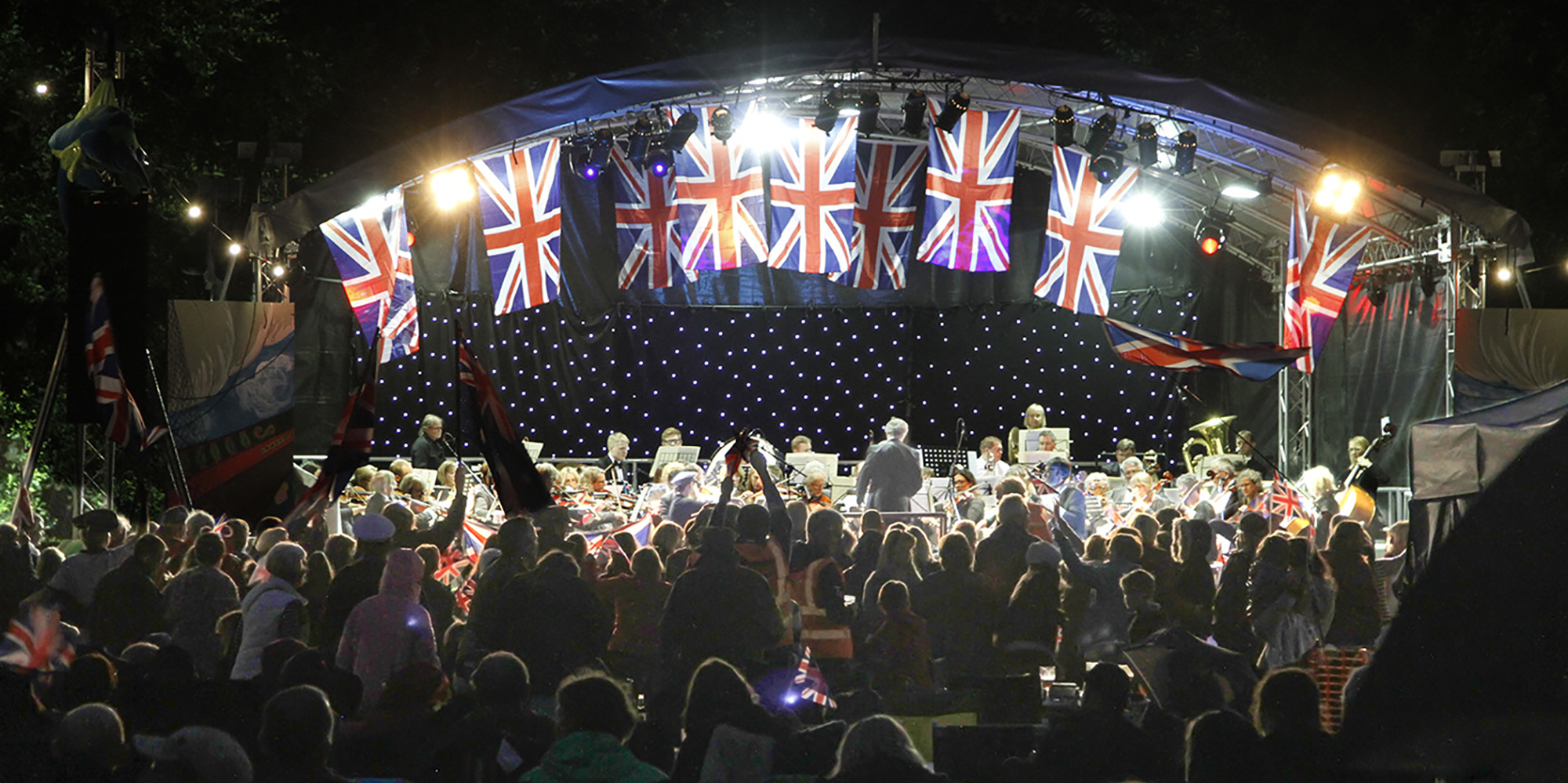 Proms in the Meadows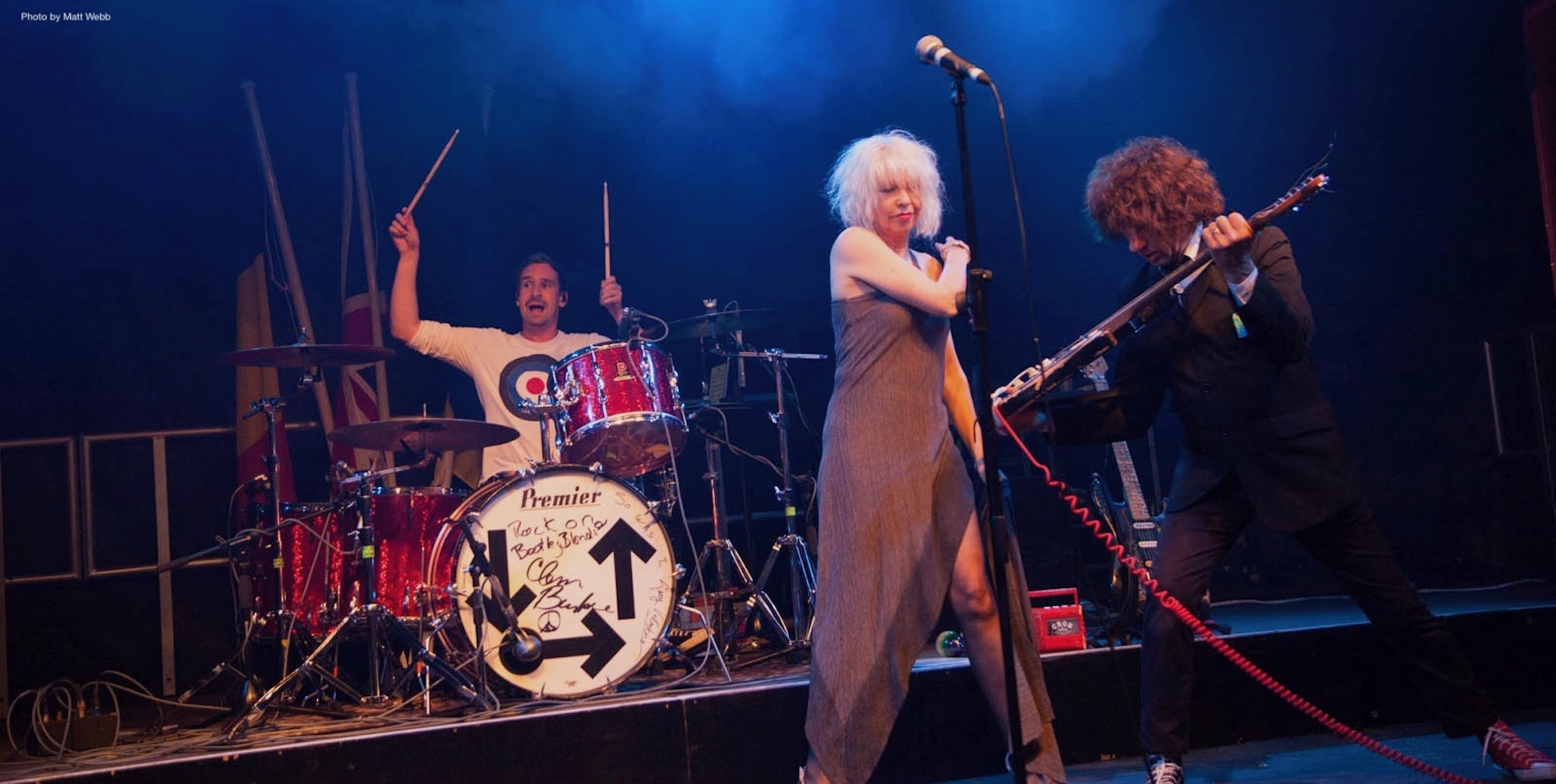 Live Music
Acton Aid was formed over 40 years ago when a group of men living in Iron Acton decided to set up an informal organisation  to organise events in Iron Acton for the benefit of local parishioners with surplus funds helping good causes in the local community. They also offered their services free of charge to projects that would enhance village life. This also gave them the opportunity to meet regularly in the Lamb Inn to plan and to ensure that the beer remained up to standard!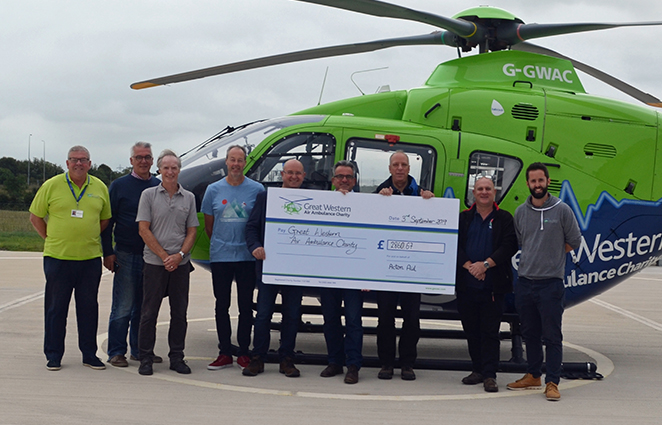 About Acton Aid
The events organised by Acton Aid have a very loyal following and have become larger and generate significant funds for good causes and charities.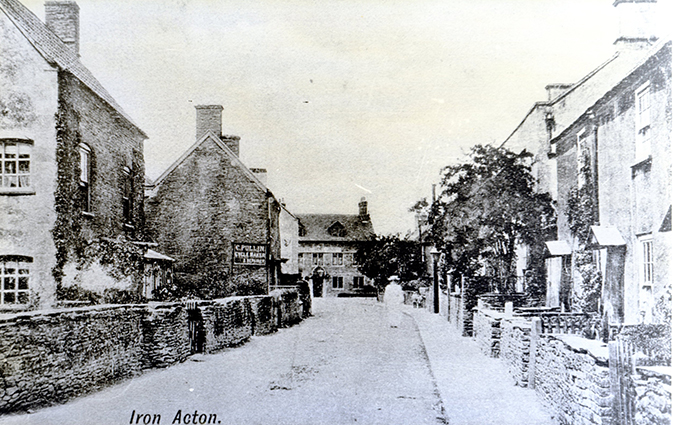 Can Acton Aid help you?
Acton Aid raises funds to help people and organisations in the Parish who need assistance.